The Marketing Funnel and its implications have become a trending topic in the world of marketing. There are questions about how it helps in increasing sales or improving the marketing process of a company.
It has made a significant place for itself in the consumer buying process, and thus, marketers face changes and challenges in the modern time where a customer wants it all in one place.
The marketers built a marketing funnel to bring conversion. It helps the companies to know about how to influence the decisions of customers at different marketing funnel stages.
For example, when a person wants digital marketing information, he will visit an XYZ website to know about it. Withstanding, if the same XYZ website provides him or her with information about digital marketing courses, fees, ratings, and institutions.
It builds the person's trust, and there is a chance he or she could buy the XYZ's products and services, turning a conversion from many of the leads.
So, read on this blog to get deep insights into the marketing funnel.
WHAT'S IN IT
Meaning of a Marketing Funnel
A marketing funnel is a journey of a customer's journey from knowing about your brand to purchasing your product and services.
From a marketing and sales perspective, it is turning leads into actual sales. The customers get narrowed down at each marketing funnel stage according to their needs. It is a way to make a visitor into your customer.
The journey of a customer starts from an awareness stage to the purchasing stage.
The process also extends to sales after services or follow-ups, which increases customer retention.
It is a mechanical and complicated process that is hard to implement.
However, the benefits of the marketing funnel can increase your sales and growth of the company. It is typically a set of steps to reach from one end to another end.
The company uses many tactics to keep people who signed in for the first step to the last stage of conversion. It shows how interested your visitors are to become paying customers.
What are the Stages?
Let's go through every stage to understand the marketing funnel and its importance.
First Stage-Awareness
The visitors come to know about the brand through marketing campaigns, advertisements, discovery, and customer research.
The brand uses events, blogs, social platforms and emails to gain the trust and visitors get informed and turn into a potential customer who might make it to the next stage.
Desire
The companies create desire and interests among the visitors where they know more about the company and its brand after generating leads.
In this stage, relationships are well set, and companies define their position, goals, products, and services.
Consideration
In the third stage, visitors turn into prospective customers. The company nurtures them through more information about it, like free trials, research content, and targeted case studies. Automated emails and notifications are sent to the prospective customer for a nurturing system.
Intention
Here, the prospective customer shows interest in buying the product or service and wants to evaluate it.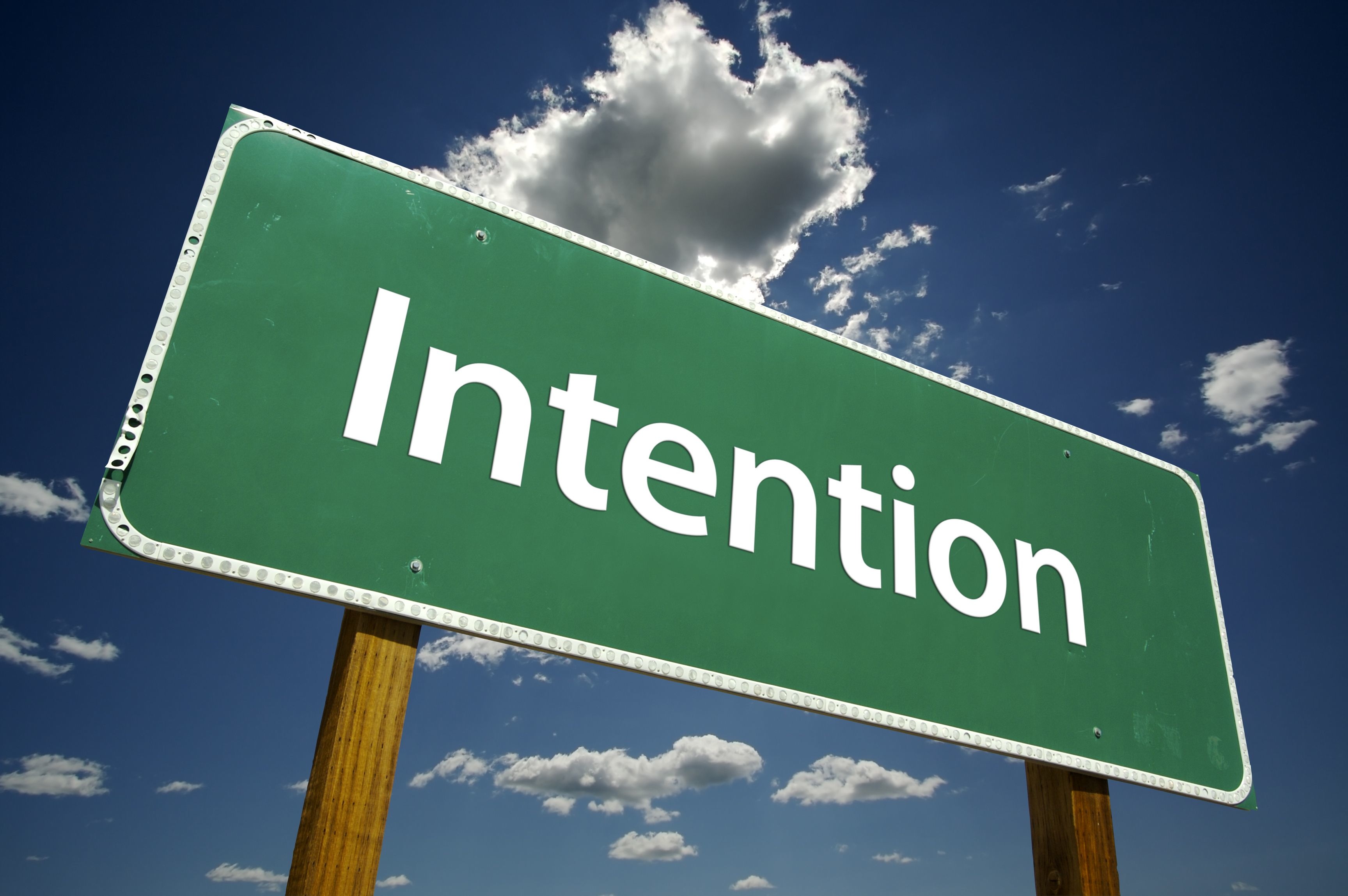 For example, the prospective customer adds a product to the shopping cart, takes a free demo or survey. The marketers guide potential customers by giving them the reason for buying the product and why it is best for them.
Evaluation
Marketing and sales function work together to influence the customer's decision to buy the product and try to convince that it's the best choice to make. The customer decides on buying or not buying the product or service.
Final Stage-Purchase
It is the last stage where potential customers convert into a paying customer. The sales function looks after the transaction has taken place. The follow-ups and positive experience can make buyers refer you, which will start the process again, and the company will grow.
How to Create a Powerful Funnel
To create a powerful marketing funnel, you need to implement different strategies at different marketing funnel stages.
Awareness Stage
In the first stage, the aim is to gather leads, and you need to follow the lead generation strategy. The main activity is to create awareness, and the focus is to reach a large number of people.
The marketer can implement tactics like influencer marketing, advertising, and organic SEO. You should use sponsorship for your content by using influencers on social media platforms where many people follow them.
For example, if you own a cosmetic company, you can use a makeup artist who has a large number of following on social media. In this way, you reach out to many leads.
If you have a big budget, then use PPC advertisements to gather leads. The ad is visible to a large number of audiences who are relevant and can provide you with quality leads.
The last and essential strategy is to rank organically by optimizing your content on the website. Organic research is a medium through which many leads enter the top funnel.
Interest and Desire Stage
Content marketing and review are the two parts of the lead nurturing strategy. You need to implement these two strategies to create a desire in the prospective customer.
The mid-funnel marketing strategy needs the best content to engage your new audience, who wants to explore and know more about the brand. Case studies and informative content is an example of engaging content.
For generating interest, show the reviews of customers about products and services on your website so that it eliminates the concerns of potential buyers. The trick is to use influencers to review your product and service and then display it.
Action Stage
In this stage, you need to convince the customers to take action and make a choice about purchasing while influencing their decision and making them understand that you are the best choice in the market.
Rebates, promotions, demos, trials, and conversion rate optimization (CRO) are the great techniques to convert leads into paid customers.
B2B and B2C Marketing Funnel
The marketing funnel B2B brands and B2C brands differ from each other.
Several people: B2C customers and explore the funnel either alone or with a small group while B2B customers purchase in bulk with a large group, which can be cross-department.
Interaction: on the e-commerce website, B2C customers never directly communicate with the brand or its representatives while B2B customers interact with the sales team in the funnel's last stages.
Upper Funnel
It is the first stage of the purchase funnel to create awareness by advertising and marketing. For customers to know that your company and brand exists, you can use various tools and tactics.
The upper funnel helps to avoid stagnation and increase the sustainable growth of the business. The company should display more advertisements, sponsored content, and videos.
Your company can make more customers by reaching them out and messaging them before they know about your brand and company.
Importance of Marketing Funnel
Your business needs structured marketing activities and strategies for targeting customers. Marketing funnel provides both to your company and makes every prospect of lead easier to focus on the funnel's right stage.
It helps you to know that the targeted customers are at which stage of the funnel and make strategies to convert each lead into a customer and take them to the end of the funnel.
The company can follow its customers' journey, and customers get a simplified and best route for buying. It can make any kind of interaction with customers.
Marketing Funnel works for any kind of company because it increases sales, increases traffic on a website, or generates clicks on other marketing companies.
It can easily measure and tell you where your company is gaining customers or where it is losing them and, thus, helps in making an efficient marketing funnel strategy for the future.
Conclusion
A marketing or sales funnel can easily be flipped into a customer experience funnel, including repeat, loyalty, referrals, and advocacy.
After using the marketing funnel strategies, it is easy to target the leads and turn them into a sale. However, the company needs to make a clear marketing funnel strategy to retain loyal customers after passing through each stage of the marketing funnel.
The funnel needs a new stage of retaining the customers. Despite being obstacles and mechanical obstacles, the marketing funnel is the need of every company.
It is compared with traditional funnels and with product-led growth flywheels. A successfully implemented marketing funnel also needs security because of the leakage.
Also, You can read our Blog on SEO Guide For Beginners | Learn Everything You Need
FAQ