Do you want to grow your business's annual sales turnover? And that too, do you wish to improve in a cost-effective manner? Then, horizontal marketing could be the perfect choice that you can make. It is a type of promotion in which two or more business organizations of different industries collaborate together to achieve common objectives.
More precisely, if you are into the business of selling gym protein shakes, then you can make a collaboration with a gym or gym equipment dealers. By putting on some collective efforts, you can design a sales strategy to sell out both the products. And, the benefit of it is that your business gets open to a larger number of audience who have similar interests in your products.
So, let's get into the detailed guide on horizontal marketing:
Why should you select this promotional strategy?
The first question that may arise in your mind is exactly why you should adopt this strategy? How much beneficial can it be for you? Well, if you carry out your promotional activities through this way, then you will get an opportunity to go through new market segments.
Your business will get open to larger audience sets. Last but not least, your finances, resources, & marketing spends will also get divided between you and other organizations. So, it is cost-efficient as well.
Therefore, if you have a new or small business, then you can collaborate with a comparatively known brand for promotions. Or else, if your business has a good brand name, then also you can collaborate with other businesses to expand the current customer base.
Who can choose to do horizontal marketing?
If you have a product that meets the needs of a wide range of audience, then you must choose to do this marketing type. For instance, if you are engaged in the production of soaps, then you can collaborate with companies making shampoos. The reason being soap & shampoo are the basic necessities of normal beings.
In other words, people are bound to purchase both the things. So, such collaborations can turn out to be effective as there is an opportunity for you to connect with larger audiences. Eventually, you may get lifetime customers as well for your product – soap.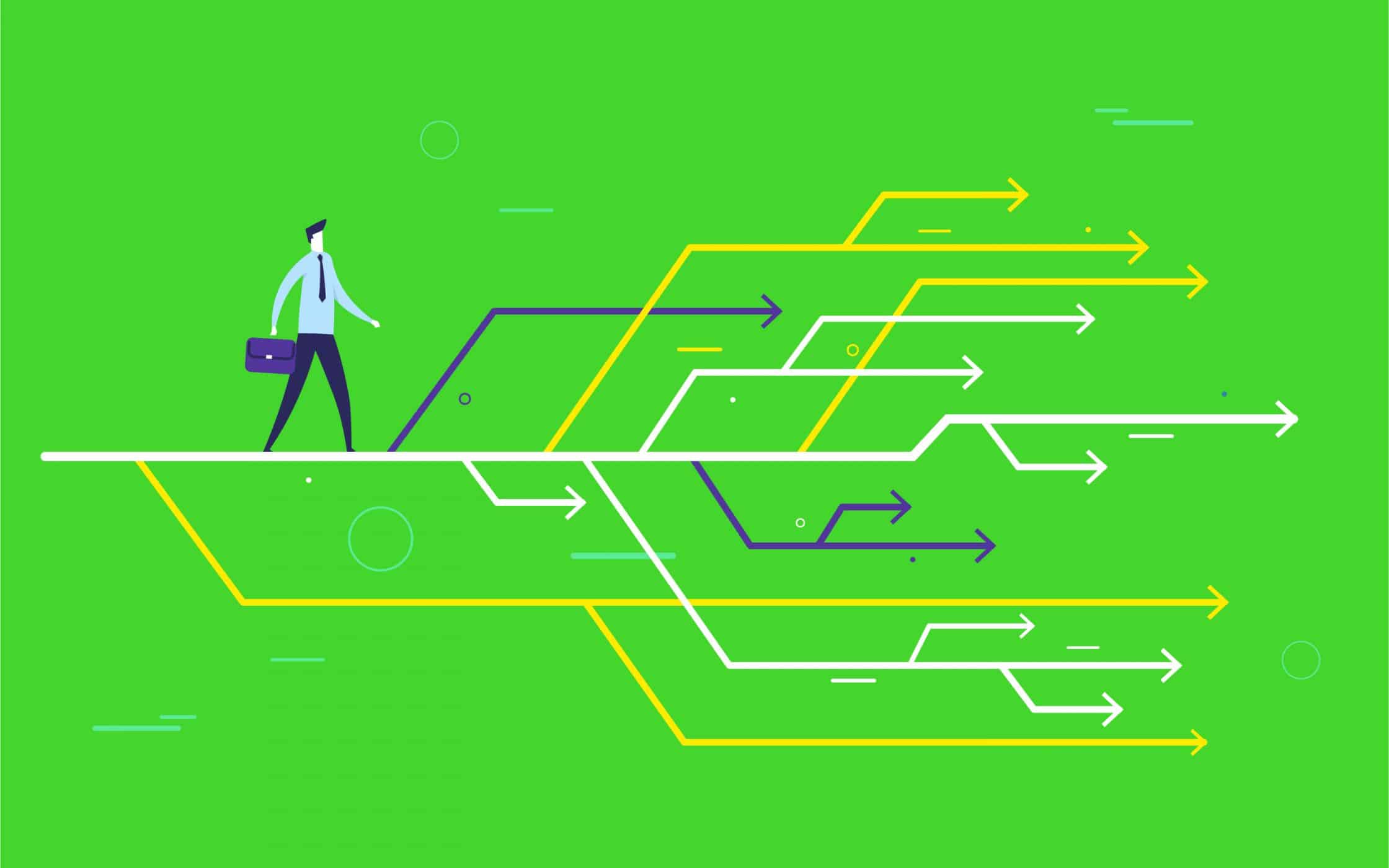 What strategies can be framed together?
There are various ways that you can opt for executing this kind of promotion by working together. One of the ways can be to set the new trends. Like you can create a new brand image of yourself in the minds of your target audience. The example of it can be Atta Maggi. Maggi came up with its new product – Atta maggi which targets the audience who desires for fitness or weight loss.
Secondly, you can expand your current operations by collaborating with other industries in new markets. Like you can look for new market areas where you can ship or sell your product.
Third but not the least, you can choose to plan mergers or acquisitions of businesses competing in other industries. For example, Instagram was not the competitor of Facebook when it got acquired.
However, facebook look over the potential of Instagram to expand the business operations in future. And, therefore, it acquired Instagram. As a result of which, it got a broader audience reach.
Advantages of horizontal marketing
You get an opportunity to reach larger sets of audiences.
In this system, employees attain a higher level of satisfaction due to more freedom and passion.
The use of types of teams can also lead to high levels of cooperation throughout the organisation.
The substantial impact on innovation and creativity can lead to better ideas that help the organisation to get ahead of the competition.
The absence of multiple structural levels provides clear communication and reporting processes, making the company more adaptable and flexible to change.
This strategy improves brand awareness, recognition, and brand value as well.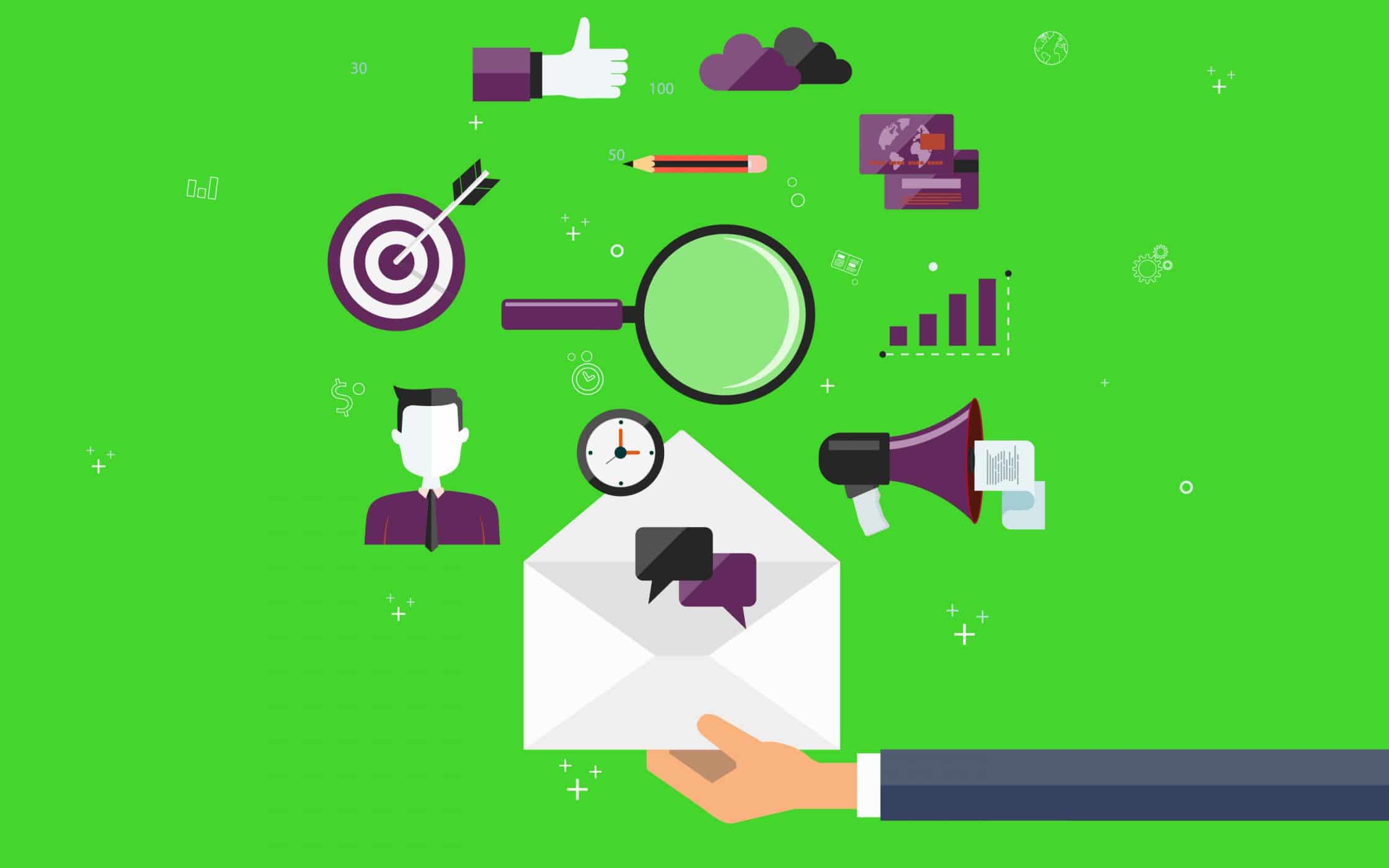 How to develop a horizontal marketing strategy?
On framing effective strategy, you can build a successful marketing campaign. So, let's learn how can you start with the one?
Knowing the collaborating objectives clearly can help you achieve your end goals smoothly. For instance, if you want to showcase your company as a nutrition & health conscious one, then you can collaborate with gyms, fitness centers, etc. Or else, if you wish to showcase your company as a technosavvy one, then you can collaborate with technology driven companies.
This is the most important part while framing any kind of marketing strategy. Your success rate mainly depends on the right kind of efforts that you put on analyzing target audience. So, while doing so, you will need to study the likes & preferences, age, hobbies, income, education, etc of your new audience.
According to this, you can frame your sales pitches. In conclusion, the more research you will do, the more clearer you will get to know the audiences. Which in turn will increase success rate for your business.
Make deals that offer a win-win situation
The next thing is that you must make sure that you deal with those businesses that are beneficial for you. Like if you are involved in oil extraction business, then there is no point of signing up a deal with environmentally friendly company.
Also, you should make it certain that the other business will also get benefited out of such partnerships. Doing so, you can extract the best out of horizontal marketing strategies.
Develop your plan of action
Last but most important, you need to work upon the strategies that you are going to execute in coming future. So, you can decide the marketing channels through which you will be promoting your products.
Also, one can think upon the new innovations that they are about to integrate in their collaboration. Not the least, you should also decide on how much finances you are going to invest throughout the campaign.
Is horizontal marketing better than vertical promotions?
Vertical marketing involves working with the organizations of your niche. For instance, you tie up with organizations that are into the health & fitness niche. Like you can sell out protein shakes, gym equipment, and gym clothing together by framing marketing strategies together.
Here one thing to note is that you are targeting the same set of audience i.e. people who are interested in fitness. So, the disadvantage of it is that you could not expand your business to people outside your niche.
Whereas in horizontal marketing, you will reach out to a wider audience sets. Consequently, you can scale up your business on larger levels. Which in turn, will increase your current revenue. As well as, you will become able to cut down the competition.
So, the conclusion is that you can work on both the strategies if you wish to expand the operations. For instance, if you are involved in personal counselling, then you can shift to marriage counselling as well. It will broaden your current reach as you will start dealing with both the categories.
Conclusion
So, to conclude, you must look into implementing horizontal marketing strategies in your business as it opens new markets for you. Moreover, it can increase the business like anything else.
FAQs
What is the difference between horizontal & vertical marketing?
Horizontal marketing is the one where you collaborate with organizations of different industries to achieve marketing objectives. While vertical promotional strategy is the one where you collaborate with the organizations of same niche to achieve common sales goals.

Can we implement vertical & horizontal marketing at once?
Yes, working on both the strategies will be beneficial for your business. As in it will expand your current customer base like never before.

What is an example of horizontal merger?
One example of horizontal merger is Facebook and Instagram. Facebook acquired Instagram in the year 2012 to strengthen its marketing efforts. And, the aim of this merger was also to get broader audience expansion.
Which is more beneficial – horizontal or vertical?
Both the strategies are beneficial if implemented in the right way. Before execution, you must define a proper strategy to get most out of both the strategies.

How can a small business implement horizontal strategies?
A small business organization can collaborate with comparative big organization to introduce their product to large audience sets. This way, it can achieve extensive growth in a short period of time. 

As in it can increase the sales volumes. As well as, this will also help you get loyal customers if your product is good in reality.

Readers Rating

No Rating Yet!
---