Expeditionary Marketing can call as marketing for growth. So, The major goal played by expeditionary marketing is to take the business to new and markets and try to create value for the business.
It is not limited to startups, but even many established companies adopt an expeditionary marketing strategy for their business.
What is expeditionary marketing?
Expeditionary marketing helps to achieve growth by entering into new and undiscovered markets.
The major task to perform here is analyzing the aspects of financial, physical, and other intellectual resources of the company and using this information to find out new markets where the company can do best by using these resources.
Let's take the example of a company selling mobile phones. The company is looking to expand outside of its existing market and plans to enter the market of selling computer accessories.
After analyzing their resources and strength to expand, they found out that they have the resources and technology to expand in this market segment.
While the market segment they are focusing on is very different from what they are currently doing, but the company sees it as an opportunity and believes that they will be successful in this new market segment as well.
This whole process of analyzing resources and opportunities, designing products, and trying to venture into new markets with these products is all an expeditionary marketing strategy.
This marketing tries to identify new opportunities and also seeks to minimize the risk of entering into newer markets.
This helps companies to get a strategic advantage over their competitors by allowing them the advantage to seek new opportunities before their competitors. It is less of a type of typical marketing where the companies try to advertise and market their product.
It's more about research and what to do in order to enter into new markets. The goal of expeditionary marketing is to determine the precise direction in which to aim when trying to enter into new markets.
Principles of Expeditionary Marketing
Pro-Activeness
Pro-Activeness refers to initiating change instead of reacting to events later. Being proactive helps businesses to gain the advantage of newly emerging opportunities and willing to move into new and undiscovered markets.
Calculated Risk-Taking
The number of risk increases when a company tries to expand itself, especially in new markets.
As a company that is willing to expand, it becomes a responsibility to accept risks and try to handle risky situations in the best possible manner. As a company, you must also be ready to face the consequences of risk-taking.
Being Innovative
Being innovative is whatever business you are is necessary. It becomes more important when you are trying to enter into new markets because you will be directly competing with the existing players in that market. So being innovative is the best strategy to beat your competition.
An innovative business tries to look for new products and services, tries to enter new markets, and take up something that others are afraid of doing.
Opportunity Focused
Constantly looking for opportunities is very important for businesses to carry on with expeditionary marketing. Only if a business looks for new opportunities, then only it will be able to tap those resources and enter into new market segments.
Resource Leveraging
Using your existing resources well is very necessary. Resource leveraging is the art of using your resources in such a way that you get the maximum benefit out of these resources.
It includes using the physical, financial, and other intellectual resources in such a manner that they help us in growing.
Customer Relation
Through the way of building customer relationships, the company tries to create a link that can bring together the product and the customer building relations mater because, at last, it is the customer who will pay for your product.
The better you build relations with the customer, the better the chance of the customer buying the product from you.
Creating Value
You must need to provide the customer with some value with your product. As a company, it's your responsibility to provide value to the customer with your product and also be ethical in providing what you promise to the customer.
You must aim to provide satisfaction to the customer and provide the best value for the money which the customer pays for the product or service.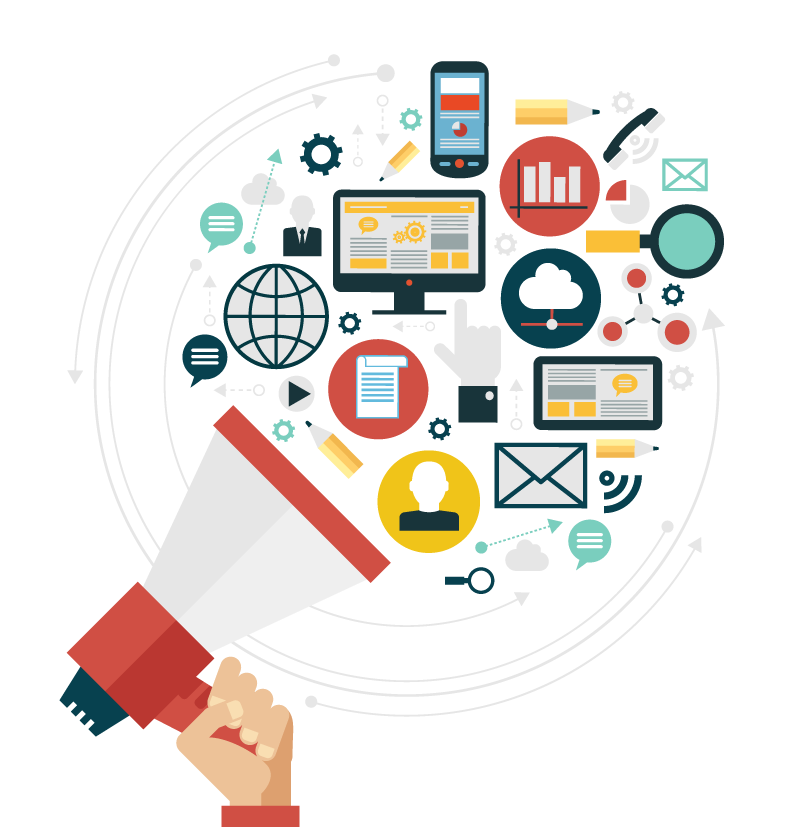 Who uses expeditionary marketing?
The principles of expeditionary marketing will apply to any business that wants to move into larger markets or expand their product and service offerings in new markets.
As a company, it is important to know how to differentiate between business growth and the type of expansion that we are aiming for in expeditionary marketing.
Let's understand this by looking at an example. Say there is a cafe in North Delhi.
The cafe in 2020 opens a new branch in South Delhi. If we see this example, the cafe here has made growth but not into a different market segment or a different product line.
If they had expanded into a new product line or market segment, then we could have said that the cafe used expeditionary marketing. But here the situation is not such.
So, we can conclude that only the companies which are looking to grow rapidly will use expeditionary marketing strategies.
How to develop an expeditionary marketing strategy?
Expeditionary marketing is one of the hardest marketing strategies to execute. The main reason for this difficulty is the execution of marketing. It has changed in each and every area of the business.
The company hires people for work. It establishes sales networks and marketing and also looks after the logistics. All this, requires a good structure plan . Without having a strong plan of action, it is almost impossible to carry out with expeditionary marketing.
The first major step towards carrying out expeditionary marketing has to do a detailed self-analysis of the business. Goals can set for both existing products or services as well as future products and services.
Now, the time comes for examining and listing the capabilities of the company. The data will show the possibilities of the company. It can explore relating to the new segment of the market in which it wants to enter.
After the identification of new markets. The next step with the company is to finalize the products which the company can sell in the market. The firm will coordinate for its production, sales, and marketing staff to ensure that they work towards a common goal. Since expeditionary marketing demands the company to look at new approaches to doing business. There must be cooperation among departments to carry out the same.
In the time being when the product or service is in the designing phase. It becomes the duty of marketers to identify new partners for sale. They provide training to the staff, work on the packaging and branding part of the product. Then they finalize the pricing and finally look for the most effective way to introduce the product in the market.
Conclusion
Expeditionary marketing as a strategy is a little complicated and risky. Sometimes the risks associated are soo much high that it may cost you the company itself.
On the other hand, it is an opportunity for the company to tap other potential resources to grow the company. I agree that there are risks involved. But not using this just because of the risk is not a great idea.
If every company in the world would get scared and not try to execute it, then how will company grow. This marketing can open a lot of doors for the company to expand in a new market and directly compete with the existing players.
If done well, your company will grow multi-folds, and also your brand will become stronger. People will trust your company more, and as a result, your sales will grow.
FAQs
Is opening a new store part of expeditionary marketing?
No, just opening a new store of any existing business is not considered as expeditionary marketing. Unless a business expands into new and different segments, it is not expeditionary marketing.

Is expeditionary marketing easy?
No, it is not that easy because it requires a business to launch in a completely new system. It's like starting a new business or launching a product for the first time.
Is expeditionary marketing costly?
Since the business has to enter into new markets and launch a new product, it becomes very costly for the company. It also depends on the nature and size of the business and the complexity of the new market segment entering into.
Readers Rating

No Rating Yet!
---