Are you a businessman or an entrepreneur? If yes, you will have a lot of work due to which you can also be under stress. In this case, an EA (Executive Assistant) can help you by doing your work yourself. It can also help with your problems. So, An Executive Assistant (EA) does all your tasks, whether it is to prepare a company report, interact with customers, manage the meeting, and attend the meeting with your permission.
So, As an Executive Assistant (EA), you get to learn a lot by staying with your employer, which increases your experience and knowledge, which can be very useful in your future.
Now, if you want to know the executive assistant job description, this post can help you. If you're going to become, then you must read this post.
WHAT'S IN IT
What is an Executive Assistant?
So, An EA helps higher-level employees and officers in office work. He is also deeply involved in the company's difficult duties and secret information. This is to say that he keeps more and more details about his officers and company.
In addition to goods office work; He can also participate in important meetings of the company. Creating a database of the company and preparing reports for employee leadership can also be a task of Executive Assistant (EA).
Functions and responsibilities of Executive Assistant
A skilled executive assistant can help him in all the tasks of his employer. He can also handle the important functions of the company. To know more about the tasks and responsibilities of an Executive Assistant (EA), you can read the following points.
Work has to be done, keeping in mind the officers and high-level employees, customers of the company.
Preparation and keeping of weekly, monthly, quarterly, and annual reports of company expenses.
Securing all the company's information on the computer and managing it accurately.
Make complete arrangements during the meeting of the company and arrange the meeting.
Customers have to talk in the phone call, email, send messages, and collect money from the customer.
During the journey and holidays, airport tickets have to be purchased, hotel booking, car booking, and driving.
To attend meetings with customers and officers in the absence of the employee.
Skills and qualifications for executive assistant
A skilled EA must have all the qualifications to help the officers. Along with this, it is also imperative to be passionate about his work. The following are some of the key requirements of an Executive Assistant (EA).
Time-management skills
An Executive Assistant (EA) usually looks at the executive schedule of the company. Hence time management skills are considered to be the most essential and necessary. Apart from this, it is very important to manage the time required for the necessary conferences and projects, and the time it takes to talk to the customers. That is why time management skill is critical for an EA to make their role in the company successful.
Communication skills
An Executive Assistant (EA) has to communicate daily with the CEO, officers, employees of the company, and others. For which it is crucial to have proficient communication skills.
Critical thinking skills
An Executive Assistant (EA) can develop creative solutions to problems. Evaluating strategies and completing projects accurately, making last-minute decisions can also be an EA task.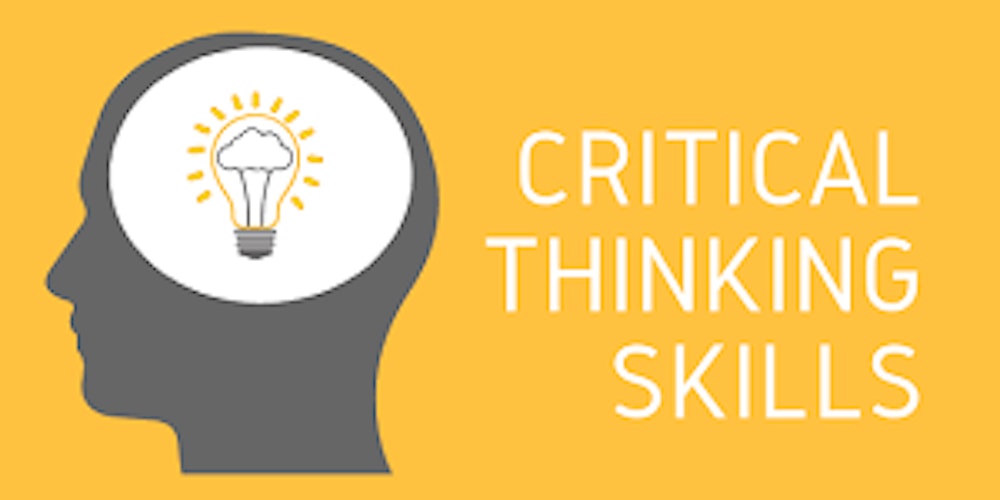 For this, it is necessary to have skilled critical thinking skills.
Organizational skills
An organizational skill becomes very important in a skilled executive assistant as he handles multiple work schedules and projects simultaneously. Multi-tasking and implementation may be the best examples of an Executive Assistant (EA)'s organizational skills.
Problem-solving skills
Many problems can be faced by an Executive Assistant (EA), such as calculating a company's income, planning various tasks and projects, scheduling and completing executives' meetings, managing executive operations. To solve so many problems effectively, it becomes mandatory to have problem-solving skills in the EAs.
Technology skills
The work of an efficient Executive Assistant (EA) can include the management of a company's accounting, data entry, and contact information, as well as many technology-related tasks. There are different types of unfamiliar computer software available for them to do. The skills of operating that software are critical in a skilled Executive Assistant (EA).
Educational qualification for skilled executive assistant
You do not need any special educational qualifications to become an executive assistant. You only need to have skills like a skilled worker. But still, many companies appoint candidates with special requirements for the post of EA. The following are some of the key educational qualifications of a skilled Executive Assistant (EA).
To become an executive assistant in any company, we need a good education degree and knowledge and skills.
Knowledge of basic computer as well as computer software is mandatory to become an EA.
To become an EA, English typing is 60 to 70 words per minute, and Hindi typing is 40 to 50 words per minute.
Along with any kind of degree diploma, complete knowledge of it is also very important.
Benefits of becoming an executive assistant
The biggest advantage of becoming an Executive Assistant (EA) is that you get a lot of knowledge and experience with salary. Because all the time you live with officers higher than you. Due to which their qualities gradually start to affect you.
Executive assistant salary
The salary of an Executive Assistant (EA) depends on his work. Pay his salary according to what he does and where he does it.
For example, a skilled EA in the United States can usually pay between $ 68,616 and $ 61,425 and $ 76,584 per year. The average salary of an EA in the city of London can be £ 41,109 per year.
Whereas in India, a salary of 1 to 4 years experienced EA can usually be ₹ 252,708 per year, and a salary of 5 to 9 years experienced EA can often be ₹ 419,142 per year.
Conclusion
An Executive Assistant (EA) provides support to high-level executives, employees in any company. And it is mandatory to know all the information about the company, the management of the information correctly. It is also the job of an executive assistant to manage the arrival of the officers and get the meeting properly.
An executive assistant supports high-level managers of his company to perform a variety of tasks. The responsibility of an administrative assistant is to prepare the complete information of that company and those reports of the company.
Also You can Read Our Blog on Employee Stock Ownership Plan (ESOP)
FAQs