Facebook marketing is merely using Facebook as a platform to market your product or service and even yourself by creating a page on Facebook and actively using it to attract the audience to your product and thereby trying to achieve your overall goals.
Facebook marketing can be easily integrated with your existing marketing plan and can help you grow at a much faster rate than ever before because of the presence of a wide variety of audiences on Facebook.
In this post, we will understand the basics of Facebook marketing.
Who uses Facebook marketing?
Brands
Almost any kind of brand presence in this world can use Facebook for marketing and take benefit from it. Categories like food, home goods, electronics, restaurants, etc. are very popular categories that use Facebook marketing extensively.
Local businesses
Businesses irrespective of their size use Facebook marketing to promote them. A Facebook page can be used to market any type of business and used it to attract local customers to the store.
Personalities
Personalities like authors, celebrities, singers, or, for that matter, any sort of personality use Facebook marketing. By using it, they tend to portray themselves as a personal brand and also increase reach and connect with the audience using Facebook marketing.
Non-profit organizations
Organizations like NGOs, charitable institutions, political groups, public services, etc. can use Facebook marketing for spreading their reach and the cause, and also it can help them raise funds for the cause they are working upon.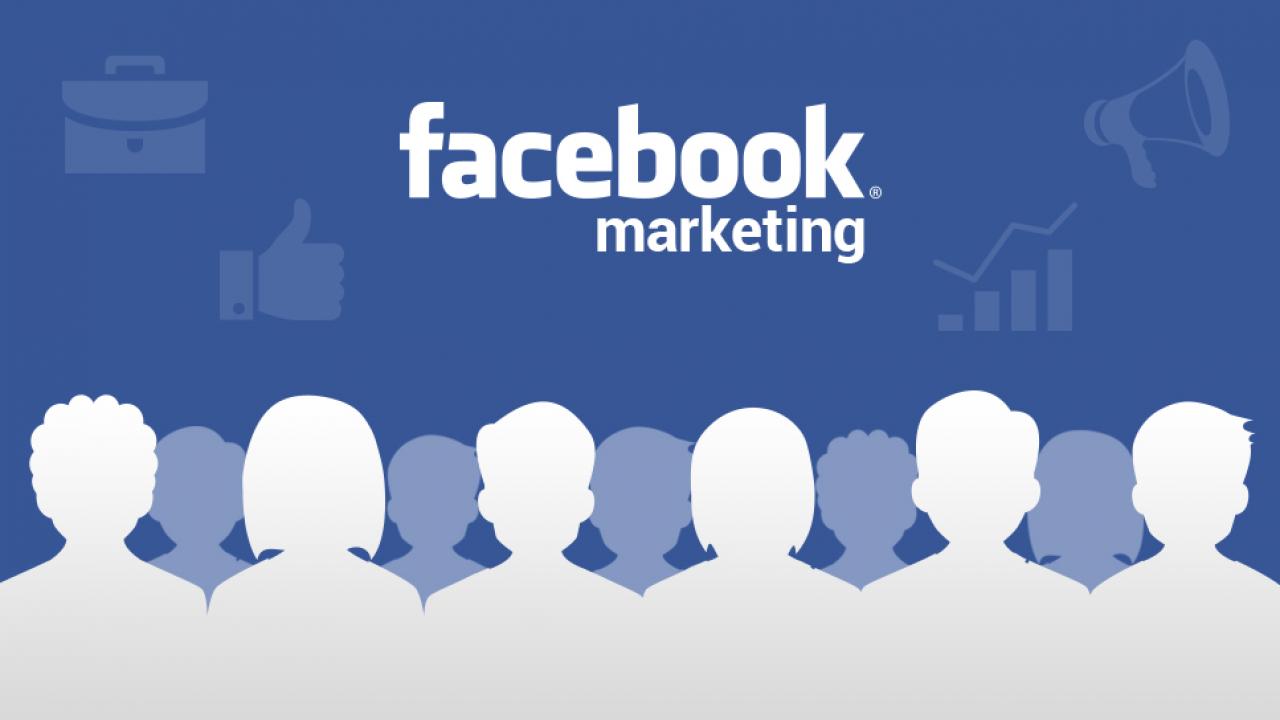 Why is Facebook good for marketing?
Has global reach
More than 1.6 billion users use Facebook daily. This number of people are coming from all around the globe, and this makes Facebook a good place for marketing because you have the power to attract the audience from around the globe.
Offers highly targeted paid ads
By using Facebook marketing, you have the power to customize and tailor ads to show to a specific audience according to your business type. This will also help you to save cots and do better targeting.
Makes organic reach possible
It is not necessary that you use Facebook paid advertising for your business. You can also generate content and try to engage your audience in an organic manner. Facebook promotes organic reach if your content is liked by people. Your posts will show up in the newsfeed and will compete with all others present out there.
Allows integrations with other marketing channels
You can combine Facebook marketing with other channels like Instagram marketing, email marketing, mobile marketing, Facebook messenger, etc., to develop a great mix of marketing efforts, and this will eventually help you grow faster.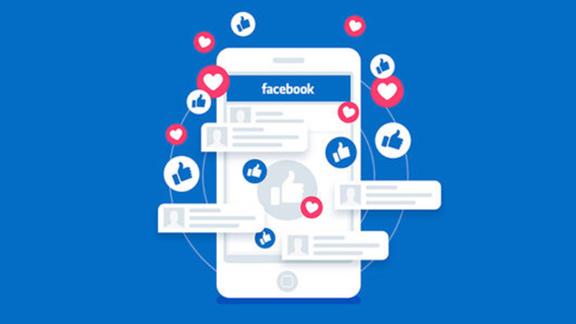 How to set up the perfect Facebook Page
Create a Facebook Page
Pages are Facebook's equivalent of a business profile. They are very similar to one's profile page but are specific to your business and have all the relevant information about the business.
It is not advisable for businesses to create a normal profile, but instead, they should stick to creating a business age for their organization.
Add photos
A very important step in setting up a perfect Facebook page for your business is adding a photo to the profile picture of the page. Good profile pictures have more trust than the pages with no picture. The selection of the picture must be made carefully.
Try to use a high-quality picture. It's your first impression and must not be wasted. Apart from profile photos, Facebook gives you a feature to add cover photos. Do make good use of that feature.
Add a short description.
People may know simply by your name that what you do, but it is not the case in every situation. You must tell your audience briefly about you, your brand, what it does, etc. you should add 2-3 lines about the nature and operations of your business. The description will appear both on your page and in search results when someone searches for you.
Create a username for your page
Username is a very important part of the page. It is the name by which your audience will find you. You'll have 50 characters maximum to set up a unique name which not being used by another page on Facebook apart from a name you must also keep your page unique URL ready with you.
Add your Page to Shortcuts
You should add a shortcut to your Facebook page in the vertical navigation area on the left side of the Facebook screen. This shortcut will help you to easily reach your page with just a click and save your time and effort.
Set up Page roles
Facebook gives you an option to assign different roles to different people who have the backend access to your page. It will help you to control which user has access to which option of the page. You can regulate this by going to page roles in the settings menu. The roles available to choose from are admin, editor, moderator, advertiser, analyst, jobs manager. Assign the role according to your requirements.
Customize your notifications
You can customize the notifications that you receive for your page. Sometimes allowing all notifications can irritate you and not allow you to focus on other things. So Facebook gives you the option to customize the notification that you want and that you don't want.
Add a Page CTA
Page CTA refers to call to action. It is an action that you want your user to perform on your page. It could be to call you, message you, visit the website or something else that is suitable as per your requirements.
Organize your Page tabs
You can add custom tabs to your business page, and this will help you to easily navigate through your page and perform actions easily.
Verify your Page
Depending on how you categorized your page, you could be eligible for a verification badge. A blue badge means that Facebook has confirmed an authentic Page for a public figure, media company, or brand. Grey badge means that Facebook has confirmed an authentic Page for a business or organization.
How to create a Facebook marketing strategy
Define your audience
In order to engage your audience, you first have to understand who your target audience is. You need to find certain demographic details about your audience like where they belong, what they do, what their gender is, how old they are, what interests them etc.
Define goals
After knowing about your audience, you need to set goals. You must define what you want to achieve with all your efforts and money you put into Facebook marketing. The goals will be different for different types of businesses. Also, with setting goals, you need to set up metrics which will allow you to track your results.
Plan your content mix
Now, after deciding on goals, you need to plan and start posting content. By content mix, I mean the ratio in which you will educate the audience to what amount of content you will use to directly promote the product. Ideally, you should follow the 80-20 rule for Facebook. 80% of content should be used to educate and 20% to directly promote the brand.
Optimize your page for engagement
Another thing that you need to do to achieve your goals is to optimize your page for engagement by the user. Engagement means how your audience reacts to your content in terms of views, likes, comments, shares, etc. make sure your page is up to date and try to include a call to action in your posts that shows that it drives more engagement from the audience.
Use other Facebook tools.
Facebook has a lot of things other than regular posts. You can use a lot of tools to engage with your audience and try to achieve your goals. You can use Facebook groups, chatbot, messenger, Facebook business manager. This will help you a lot to stay connected with your target audience.
Use Facebook ads
Your user doesn't see all your posts even if they follow you. Facebook gives preference to posts from friends and family. But to be able to extend your reach even to those people who don't follow you, you can use Facebook ads.
They allow you to choose your target audience group and only show ads to them. It turns out to be a very cost-effective way of running ads.
Track, measure and analyze
The final step comes to track your results, measure them, analyze them and then finally use these results to make changes into your campaign so that you get the maximum benefit from Facebook marketing and eventually achieve your set goals.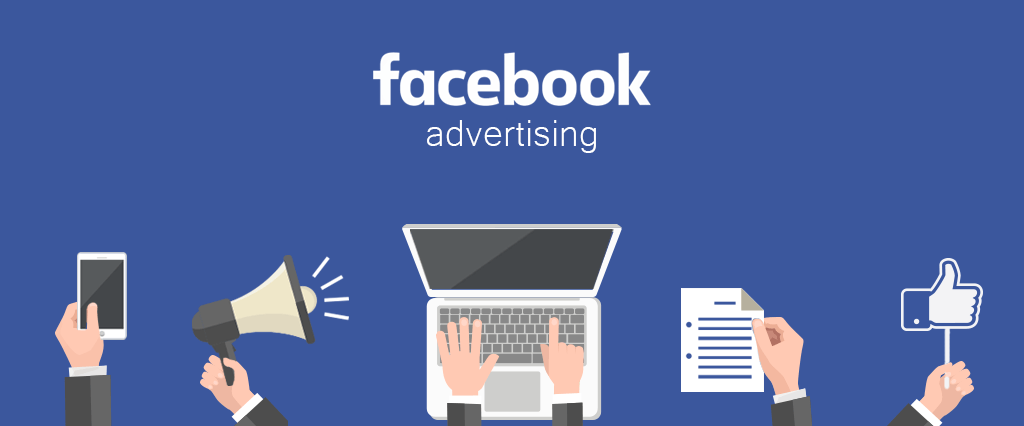 Conclusion
Facebook marketing is very popular, and as a business of almost any type, you must be present on Facebook. The most important thing to keep in mind while creating a Facebook marketing campaign is to create high-quality content that will help and educate your audience.
Producing content by 80/20 rule is a great way to go. And the last thing you should remember is to be creative and consistent with your marketing on Facebook.
FAQs
What are Ad formats available for Facebook Marketing?
Video ad
Image ads
Carousel ads
Collection ad
Slideshow ads
Lead generation ads
5 Ways to Use Facebook for Marketing
Making the Most of Your Facebook Business Page
Facebook Advertising: Classic Ads
Hosting Facebook Contests
Facebook Promoted Posts
Sponsored Stories
Who is a Facebook marketing partner?
Facebook Marketing Partners are a group of tech companies and agencies that have been there by Facebook and certified for their excellence in helping advertisers get the most from their campaigns.
Does Facebook marketing work?
Yes, it works. It all depends on how well you use it. Some brands have just build them up by using Facebook marketing.

What is Facebook marketing API
Facebook Marketing APIs are a collection of Graph API endpoints that can be used to help you advertise on Facebook.
Is Facebook marketing for small businesses?
Yes, as a small business, you can use Facebook marketing as it will help you grow, and also the costs associated are less.
Readers Rating

No Rating Yet!
---